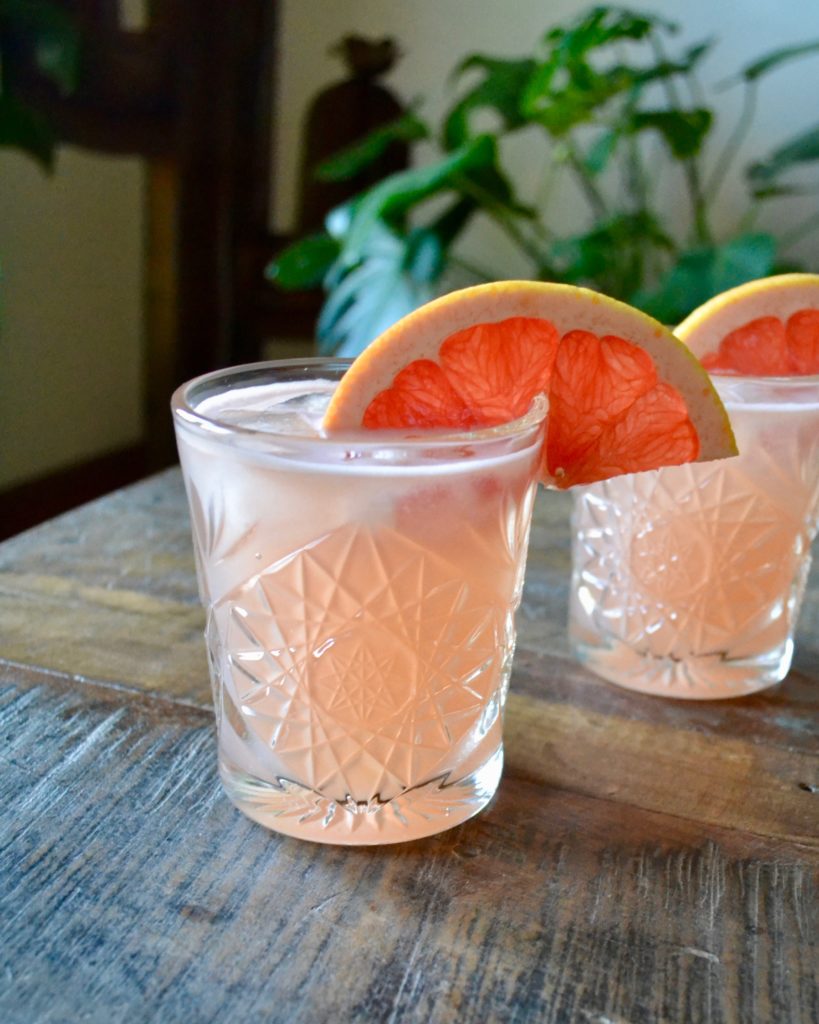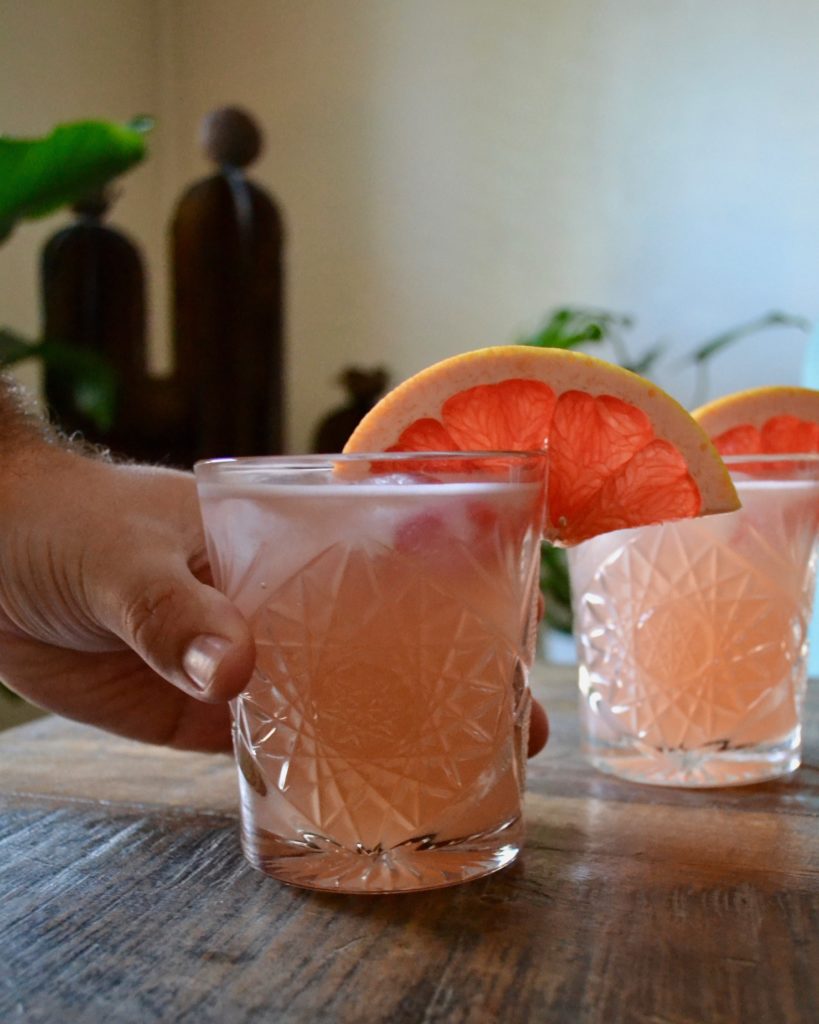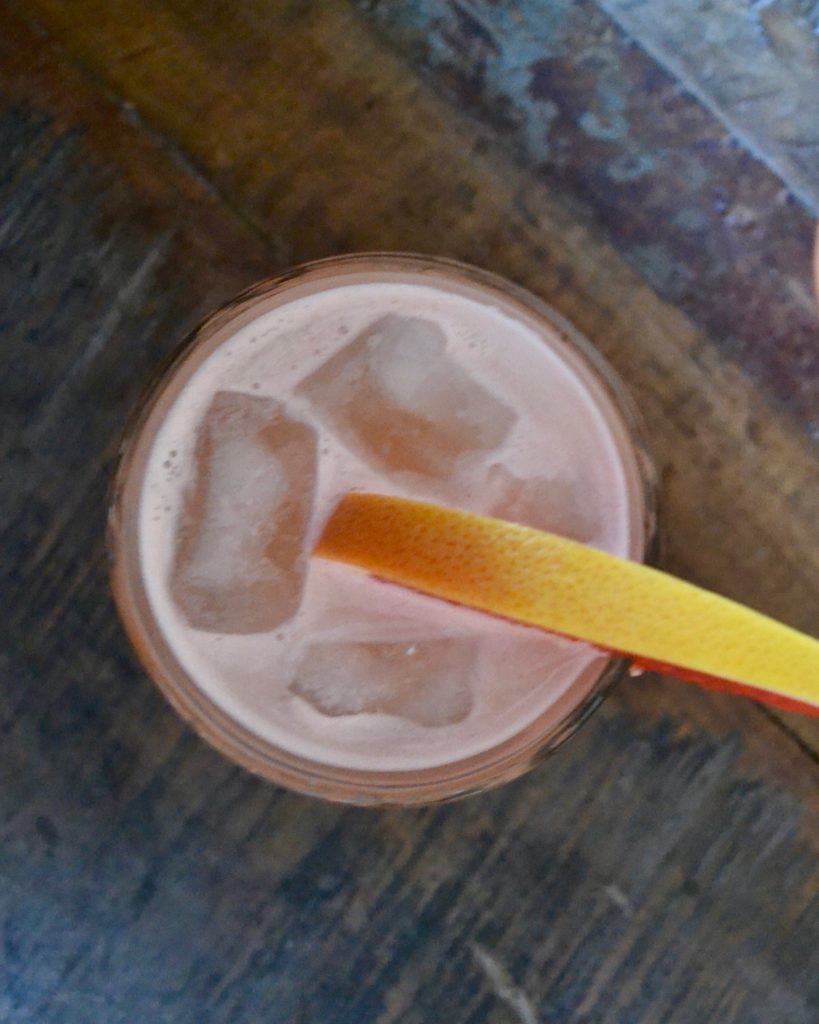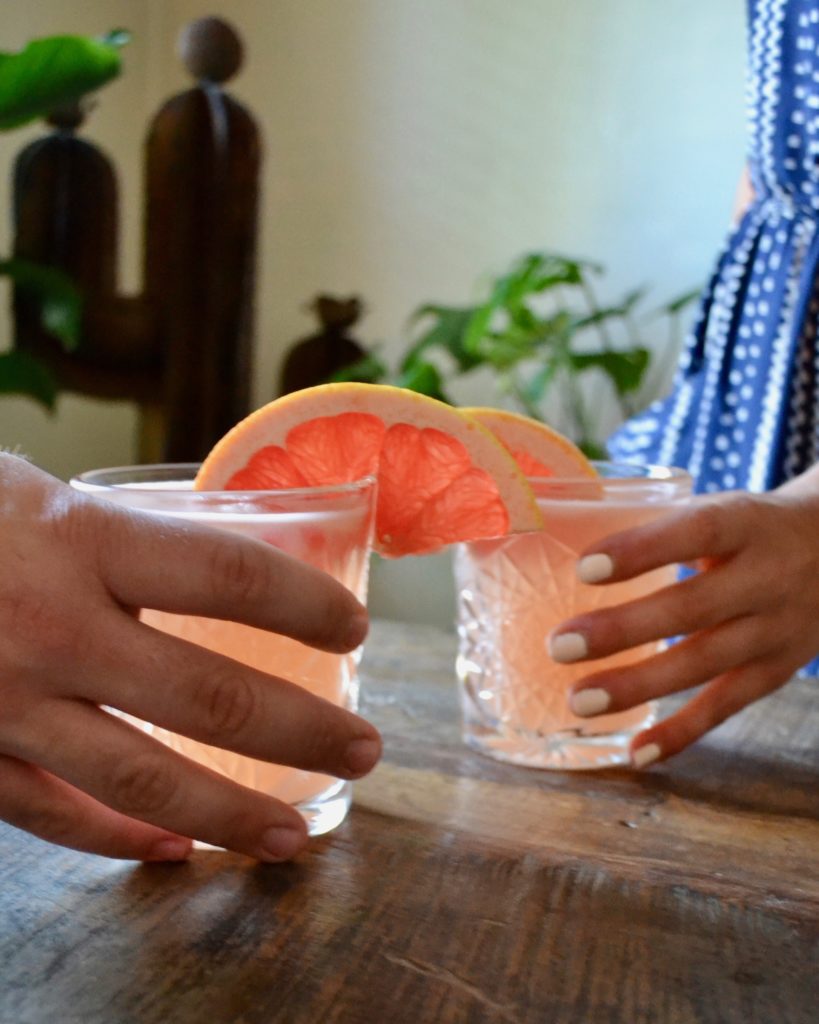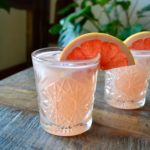 Honey Paloma
2017-08-13 19:53:20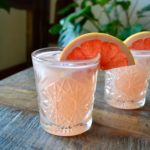 Serves 2
Nutrition Facts
Amount Per Serving
* Percent Daily Values are based on a 2,000 calorie diet. Your Daily Values may be higher or lower depending on your calorie needs.
Ingredients
4 ounces tequila
4 ounces grapefruit juice
2 tablespoons lime juice
4 teaspoons honey
4 ounces club soda
Ice
Grapefruit slices, for garnish
Instructions
In a cocktail glass combine half of the tequila, grapefruit juice, lime juice and honey stir until well combined.
Top off with half of the club soda and add ice as desired.
Repeat steps 1 and 2 with remaining ingredients and garnish both glasses with grapefruit slice.
Kenzie Swanhart http://kenzieswanhart.com/